#96: Meg Joh - Howl At The Moon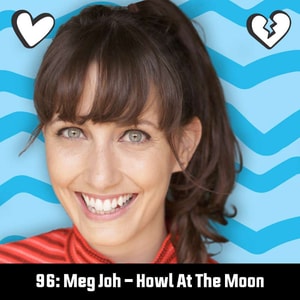 This is Love Hurts. Meg Joh is a comedian and podcaster living in Los Angeles. During college, Meg found herself in the second big relationship of her life at a time where she was still unsure of who she was. When it suddenly ended Meg was left heartbroken, but as she looks back at the story today she sees the real love story was with someone else all along. 
Check out Forever Babe, Meg's podcast she co-hosts with Love Hurts' original guest Molly Kiernan. Our theme song is EmoTown by Mikki Hommel. Follow Love Hurts on Instagram, Facebook, and Twitter, and rate and review on Apple Podcasts!
Support Love Hurts by contributing to their tip jar: https://tips.pinecast.com/jar/love-hurts
Find out more at http://lovehurtspodcast.com