#122: Ginny Hogan - Fantasy Life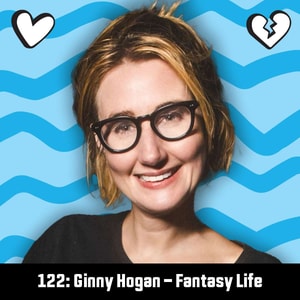 This is Love Hurts. Ginny Hogan is a writer and comedian living in New York City. Recently, Ginny had an experience dating someone younger than her. In our conversation Ginny reflects on their age difference, breaking up with someone you like, and the idea of dating the fantasy of somebody instead of the actual person. 
Ginny is recording her first stand up special in NYC on October 13th. Buy tickets here!
Our theme song is EmoTown by Mikki Hommel. Follow Love Hurts on Instagram, Facebook, and Twitter, and rate and review it on Apple Podcasts!